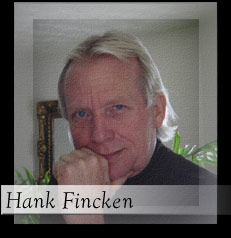 For more than twenty years, Hank Fincken has toured as a living history performer in Europe, South America and the United States. He has performed in theaters and at educational institutions, corporate meetings, Chautauquas, libraries, national and international conferences, parks, and cultural events as Johnny Appleseed, Thomas Edison, Christopher Columbus, Henry Ford, forty-niner J.G. Bruff, Francisco Pizarro, Prosecuting Attorney Richard Crowley (Susan B. Anthony's 1873 trial), and now W.C. Fields. Because Hank incorporates the audience in every performance, each presentation molds itself to the unique interests of that particular group. Humor abounds. Each program is provocative, insightful, relevant, enlightening and entertaining. It's art wearing a humanities tuxedo and a spinning bow tie.

Hank began his life of adventure first by serving in the Peace Corps in both Peru and Costa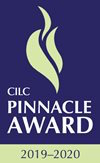 Rica. He later conducted research and gave live performances in twenty US states, Spain, Italy,Portugal, the Dominican Republic, Peru, and Ecuador. Each script took a minimum of two years to write and has been critiqued by scholars and theater professionals. Hank's in-depth researchassures historical accuracy. The crafted scripts, precise language, insights into both the past and the present, and skillful acting make the performances art. Hank has published more than twenty essays, a dozen short stories, and one book of children's plays called: Three Midwest History Plays and Then Some. The Indiana Arts Commission named Hank a Master Artist, and the Indiana Theatre Association gave him the "Teaching and Service Award." He has theendorsement of numerous cultural institutions, including the Indiana and the Ohio Humanities Councils. For the past four years, Hank has received the national Pinnacle Award, based on the quality of his distance learning programs.
If History were to repeat itself, it would be like this.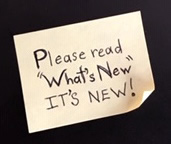 Please visit me on FACEBOOK